3 Days tour - Fes - Merzouga Desert
Discover th Magic of Morocco !!
Join us to discover a memorable Morocco . If you desire a city, village, mountain, sahara adventure or a combination of all four we are the right team for you. We are a small independent tour company that is 100% local. We know Morocco. our tours and excursions are available everyday and start from anywhere in Morocco. You can choose from our suggested tours or we can customize an itinerary. We offer group or solo excursions, if the itineraries that we offer does not match what you're looking for, please feel free to contact us and we will prepare the trip to your needs and requirements.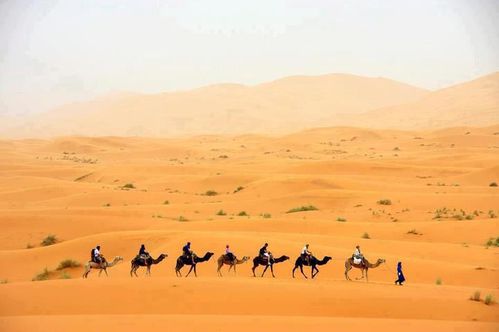 Our company is 100% local, created by young berber (nomads) friends, we started Morocco Excursions company with a simple idea, to create an authentic experience by sharing the beauty of the country that we love . We have met so many people from all over the world who have given us the opportunity to show what a nomadic life is really like; the music, dance, art, language, and landscapes. We are proud of our culture and traditions and genuinely enjoy sharing our passion for everything that is Morocco, our ultimate aim is to create an authentic experience, to share the beauty of our country that we love so much.
For more informations, prices about Morocco sahara desert tours, Camel trekking tours, Casanlanca ,Marrakech, Fes or Merzouga camel treks... check our tours and excursions page , if the itinerary you are looking for is not listed in our tours and excursions page, please contact us and we will prepare an itinerary that match your needs .
Join us in our
Morocco tours
to discover the magic of Morocco ,the beautiful Atlas mountains, Oases covered with lush palms, centuries old Kasbahs, and berber villages, Nomad peoples..a wild landscape made of gorges, and the Sahara desert with its sandy dunes and the milion stars….